Rico Suarez is a visionary 27-year-old Latin-American entrepreneur who has dedicated himself to revolutionizing the moving, furniture delivery, and junk removal industry with his latest venture, Muvr. Rico's passion for creating innovative solutions has led him to explore multiple business ventures throughout the years, but Muvr is perhaps his most ambitious yet.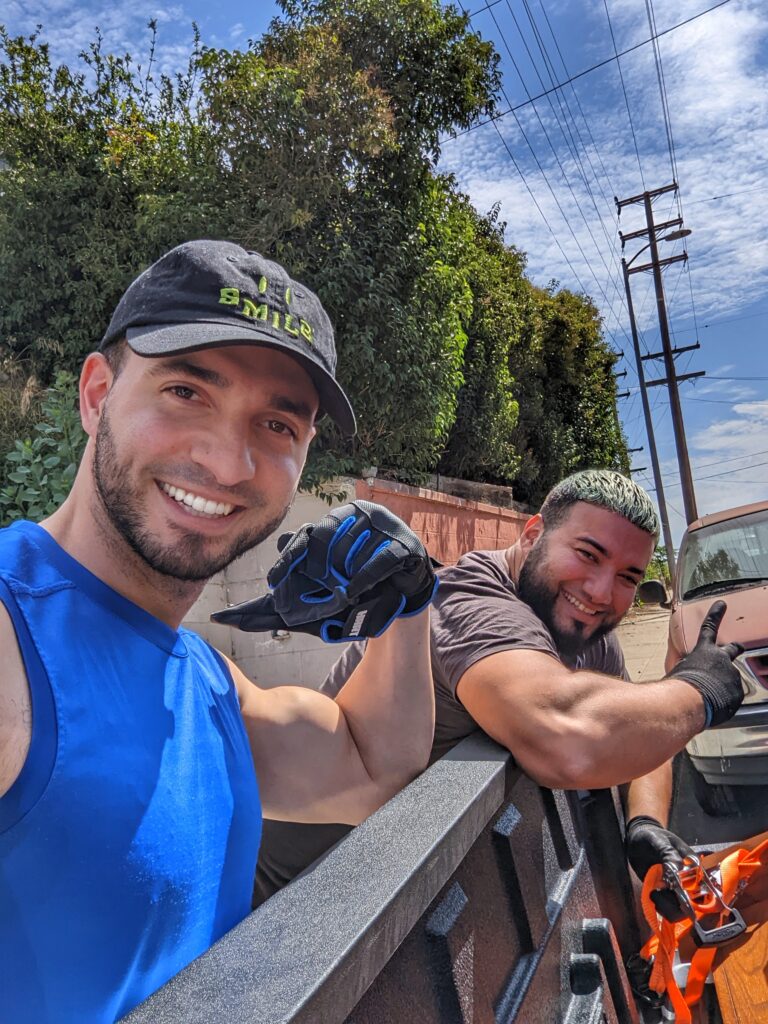 Muvr is an on-demand moving, furniture delivery, and junk removal mobile app that makes the moving process both convenient and affordable. With Muvr, customers can easily book a mover with just a few taps on their phone, and track their move in real-time. Muvr is also committed to providing a transparent and ethical service, ensuring that customers are aware of the rates upfront, and there are no hidden fees.
Rico is building Muvr with a strong focus on creating opportunities for both customers and drivers. He understands that the moving industry can be stressful, and his goal is to provide a seamless and stress-free experience for all. Muvr's team is committed to providing excellent customer service, ensuring that every customer has a positive experience.
But Rico's vision for Muvr goes beyond just convenience and affordability. He is also committed to creating opportunities for drivers by offering competitive rates and flexible schedules. Muvr drivers can earn up to $100 an hour while maintaining a healthy work-life balance, a win-win for both customers and drivers.
Rico's dedication to building a business that benefits everyone involved is a testament to his entrepreneurial spirit and his desire to create positive change. Muvr is quickly becoming a game-changer in the moving industry, and Rico's leadership and commitment to ethical and sustainable practices are the driving force behind its success.
In conclusion, Muvr is an innovative and convenient solution for anyone in need of moving, furniture delivery, or junk removal services. With a founder like Rico Suarez at the helm, customers and drivers alike can rest assured that they are part of a business that is committed to creating opportunities for everyone involved.
Muvr Website: muvr.io
Book a Muvr: muvr.io/book
Download on the App Store: https://apps.apple.com/us/app/muvr-request-a-mover/id1664944713
Download on Google Play: https://play.google.com/store/apps/details?id=webviewgold.muvrondemand&hl=en_US&gl=US
Become a Muvr: muvr.io/become-a-muvr
Become a Partner Store: muvr.io/partner